I'm so very excited to announce that, due to such high demand, TG Photography will now be offering monthly Mini Newborn Workshops! All workshops will be hosted in my current studio which is located just north of Tulsa, Oklahoma.
After my first workshop back in January 2012, I knew that not only did I have a passion for photography, but for teaching as well. Now, nearly four years, and 12 workshops later, I've decided to make this a monthly routine in my studio. As a newborn photography mentor, I look forward to these opportunities to share my knowledge and empower others.
Starting in 2016, TG will host a Mini Newborn Workshop each month in the Tulsa area. These small group mentoring workshops will be limited to only 3-4 participants and each attendee will receive hands-on experience with newborn models.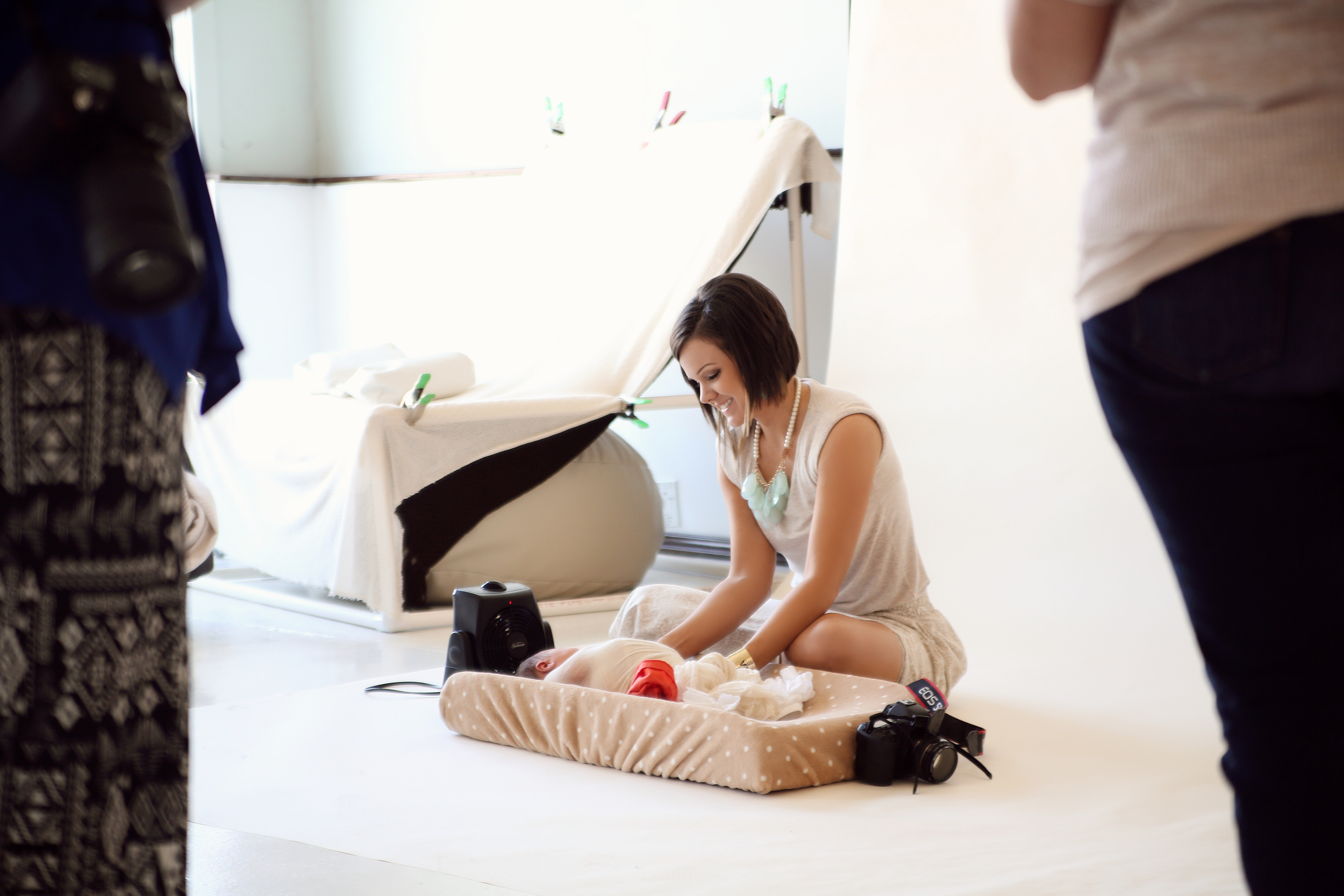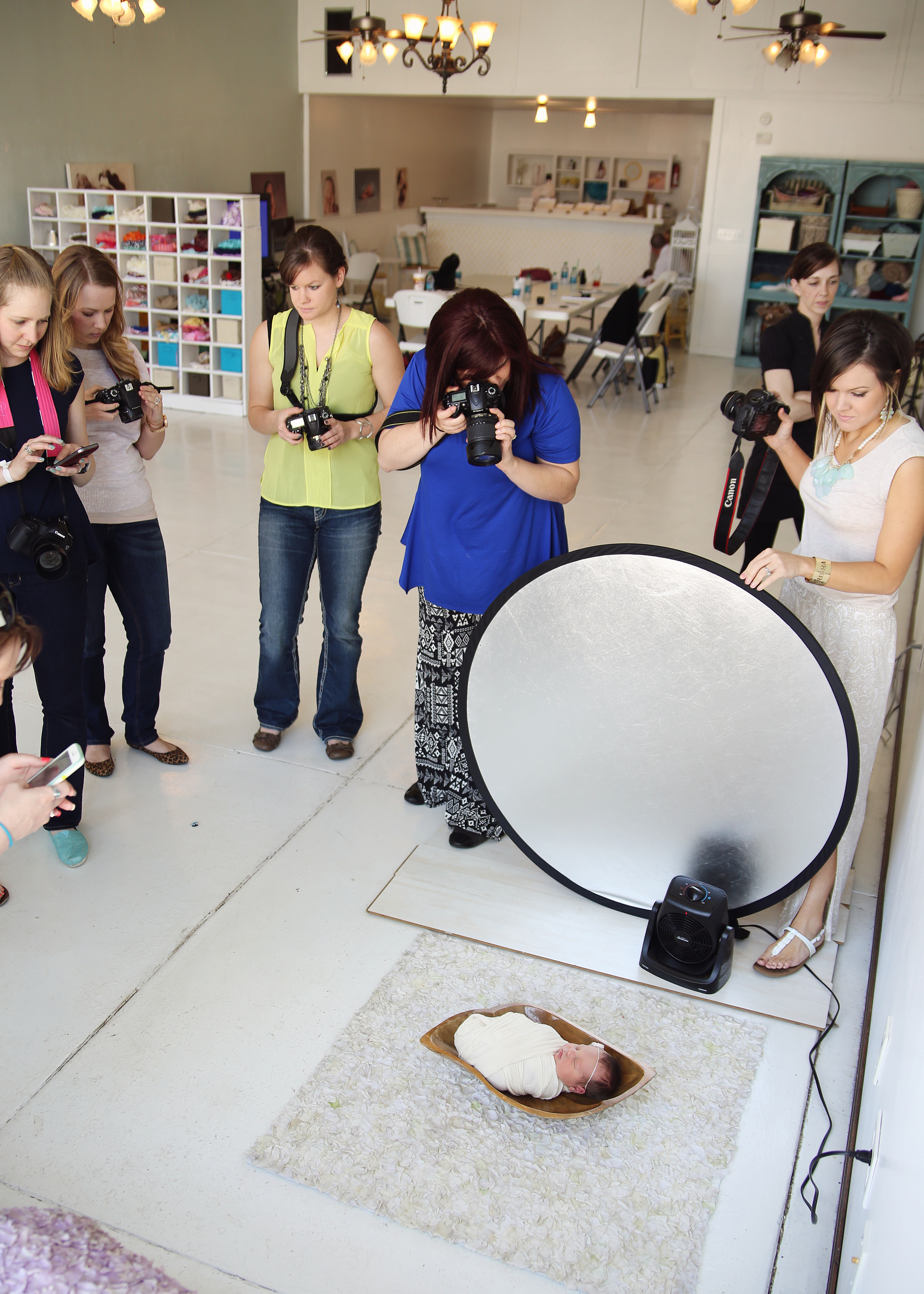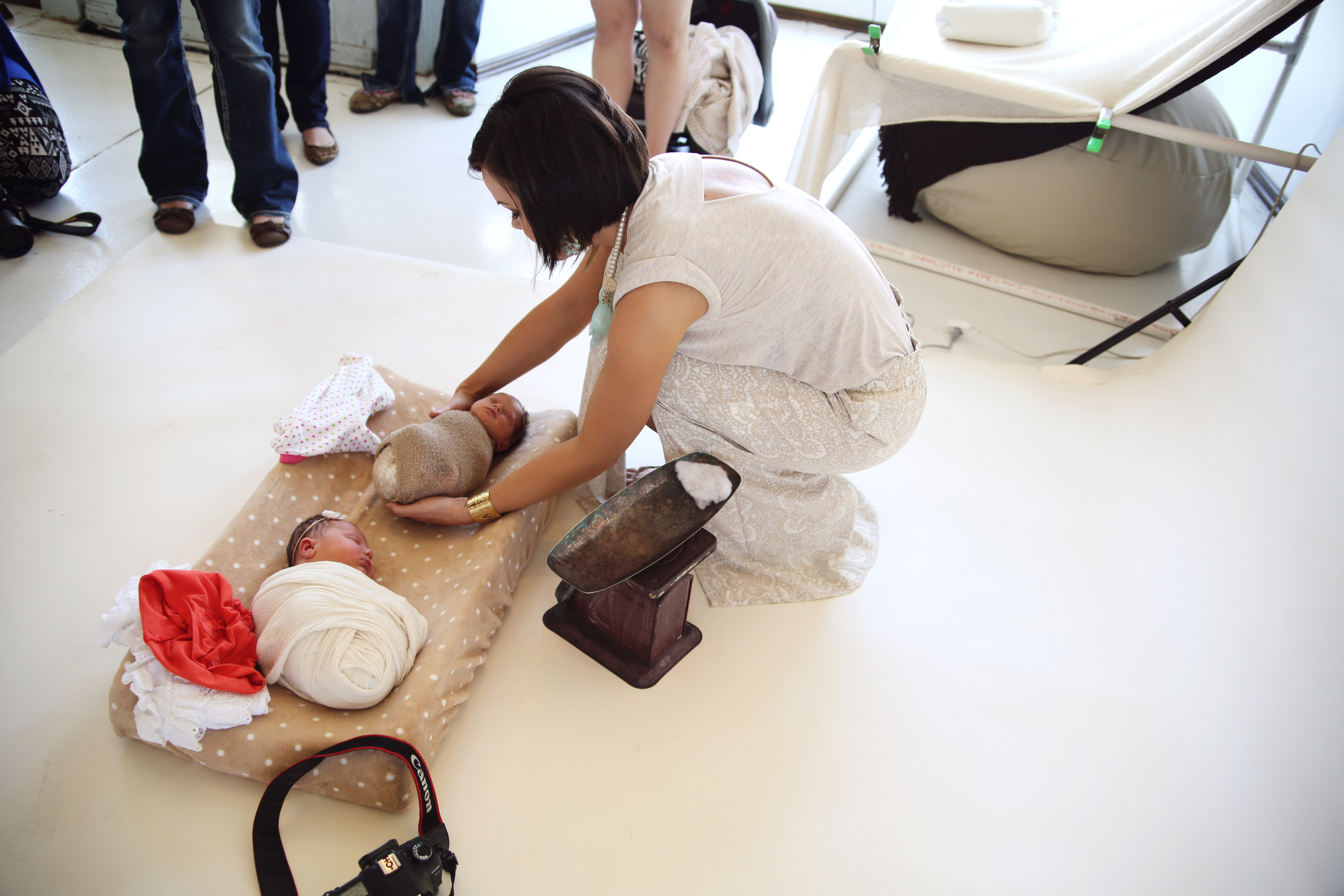 TG's newborn workshop covers IT ALL! We will spend 6 hours in the studio going over every need-to-know topic to enhance your newborn photography skills and grow your business.
Lighting (working with strobes)

Prepping Parents

Posing

Soothing

Transitioning

Wrapping Techniques

Workflow

Retouching

Marketing/Social Media
But don't let this list overwhelm you! You will also receive a workbook with all the information we cover. Not only that, but you will walk away with ALL of my Photoshop actions and video tutorials, along with my Newborn Marketing Guide.
I know you are thinking "How in the world can we cover all that information in 6 hours?!". The retouching portion of the workshop will be in video tutorial form, so all attendees can watch at home and we can spend more studio time on lighting and posing. You will receive the editing video 1-2 days after your workshop date and it will include tutorials of the exact images we shot at the workshop you attended.
Written material will also be provided, but with a day full of so much useful information, it's easy to forget to ask those crucial questions. You will have access to my private workshop FB forum and you can ask me anything, even after the workshop has ended! And of course, all of your fellow workshop friends will be in the group for added support as well :)
So who wants to come cuddle BABIES with me and meet some new industry friends in the process?!! Choose one of the dates below and sign up now! Contact trisha@tgnewborns.com to reserve your seat.
January 30, 2016- full
February 27, 2016- full
March 19, 2016- rescheduled due to travel session
April 23, 2016- 2 seats left
More dates to be announced...
Tuition is $600 ($300 due to reserve your seat and $300 due one week before workshop date). Contact trisha@tgnewborns.com to reserve your seat.