I have attempted to sit down and write this blog post a total of FOUR times now. So many things I want to say and I want it to sound just right! Of course, all of you who know me, know that I'm a perfectionist to a fault. With the new year beginning, TODAY is the day to finally finish it, whether it's perfect or not. In fact, one of my New Year's resolutions for 2016 is to blog more often. Ha, we'll see if that ever happens! Well, I've been stalling long enough, so here it goes...
For the past 7-8 years now, TG Photography has offered newborn, sibling, and maternity photography services in Tulsa and all its surrounding suburbs. During this time, my business has grown tremendously and has far surpassed all my expectations. I have to say, Tulsa, you all have served me well and I have YOU to thank for a great portion of the success that has been poured upon this little business of mine. But after months of prayer and preparation, it is time for our family to leave Tulsa and move on to new beginnings.
I've been blessed to have a job that allows my family to travel and this business has taken us many places over the past few years. Between travel sessions and workshops, TG Photography has been to New York City, Dallas, Seattle, Denver, Nashville, Kansas City, Hollywood, Little Rock, West Palm Beach... just to name a few. My husband and I love nothing more than to travel and our dream is to show our children as much of the world as possible.
One of our family's favorite travel destinations is Florida. After several visits to the Sunshine State, we have fallen in love with the weather, the people, and, of course, the BEACH. There's just something about this state that has been drawing us in for some time now. After some serious thought, and as I mentioned above, MONTHS OF PRAYER, we have decided to open a photography studio in FLORIDA! TG Photography will not only being offering newborn and maternity services, but also BEACH FAMILY SESSIONS as well! And that's not all, we will be adding real estate photography to the list too.
Yes, you read that right! TG Photography will be offering newborn, maternity, and beach sessions IN FLORIDA beginning in June 2016!!!
As exciting as this new adventure may be, it is also bittersweet. I'm deeply saddened to leave behind so many dear clients who have also grown to become friends. Several of you have been with TG from the start and I want you to know how much I sincerely appreciate you. But not to worry, when I'm not in town, I'm leaving you in good hands! Sara Eaton Photography has stepped up and is willing and able to provide quality photography services to all former TG clients (I hate the sound of that... "former TG client"!) Sara is dear friend of mine and we share very similar taste when it comes to our photography style. Be sure to check out her work on Facebook! You'll have a chance to meet her in person at my going away BASH in May. Everyone will be invited! Date to be announced.
Frequently asked questions:
1. Can we still book sessions in Tulsa up until June?
YES! The studio will still be open and operating as normal and I will be offering sessions to all Tulsa area clients throughout Jan, Feb, March, April, and May, so don't hesitate to contact me and reserve your date.
TG Newborn Workshops and Maternity Events will still be running on schedule as well.
2. Will you still offer sessions to Tulsa clients after you move?
YES! I have always offered travel sessions. Clients can book a travel session at anytime (travel fees apply). Also, I will be traveling back to Tulsa at least 2-3 times per year and will book sessions for those set dates. Keep an eye out for travel date announcements on Facebook and Instagram! Sessions will be very limited during those trips and will be held on location or at Sara Eaton Photography Studio.
3. Will you be having a studio destash sale?
YES! I will have a hug studio destash sale, so stay tuned to find out the date. I'll be selling furniture, props, lighting equipment, newborn accessories, etc.
4. Are you crazy?! Why leave when your business is on top?
Haha, I know, I know. Everyone I've shared the news with so far has asked me this exact question. This probably does sound a little crazy to most of you. Yes, I do have an established business here and I'm honored to be called one of the "most sought after newborn photographers in Tulsa". So, why leave all that success behind? Well, my only answer for you is that I believe the best is yet to come, no matter the location! We are eager to see what new opportunities arise in Florida for our family as well as for TG Photography.
I would be lying if I didn't say I was a bit scared too. But we have faith that God will place us exactly where we are meant to be. Yes, this move is a bit of a risk. But life is about taking risks. Great things never came from comfort zones, right? ;)
Enjoy some of my favorite Pinterest quotes below. I hope they can inspire you as much as they've inspired me.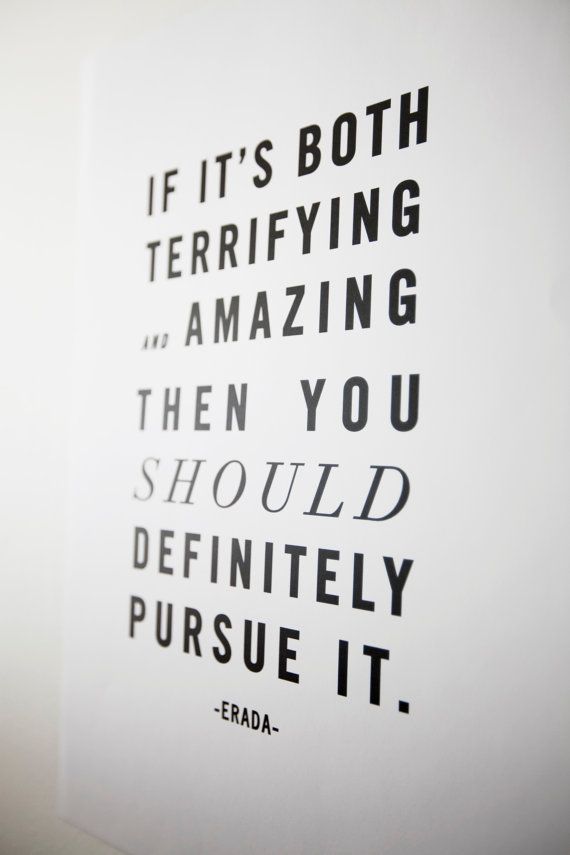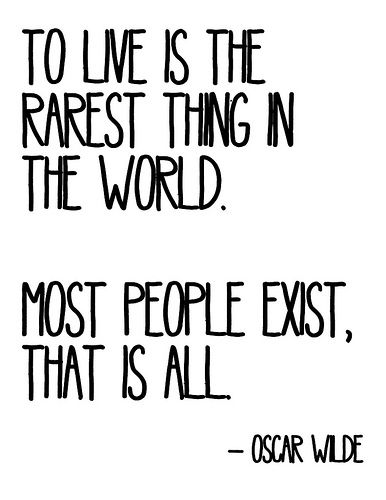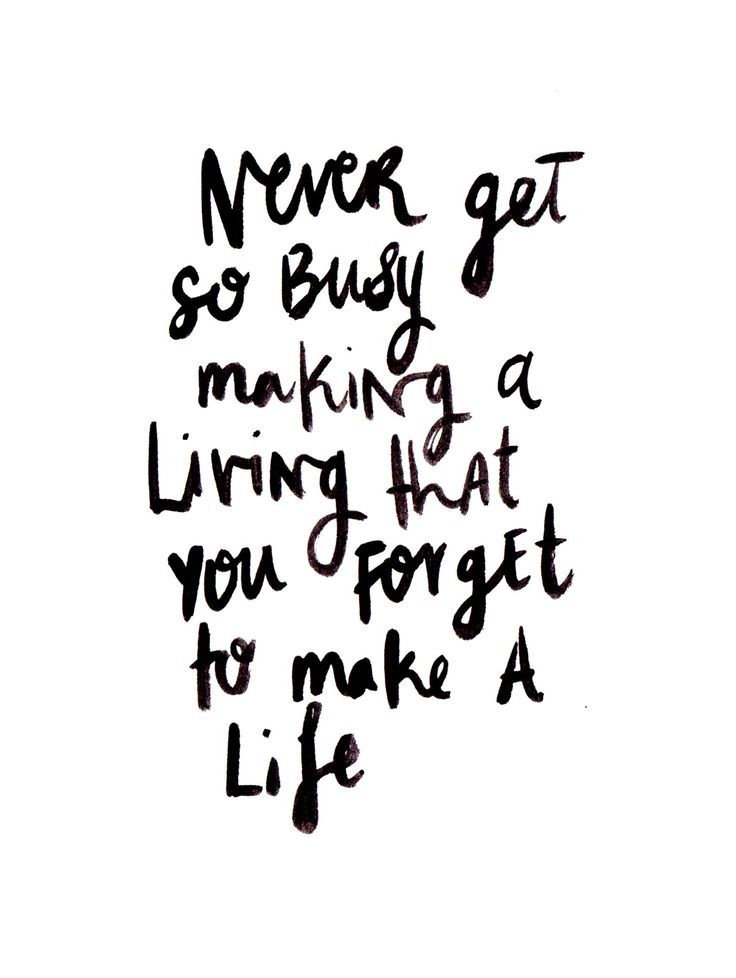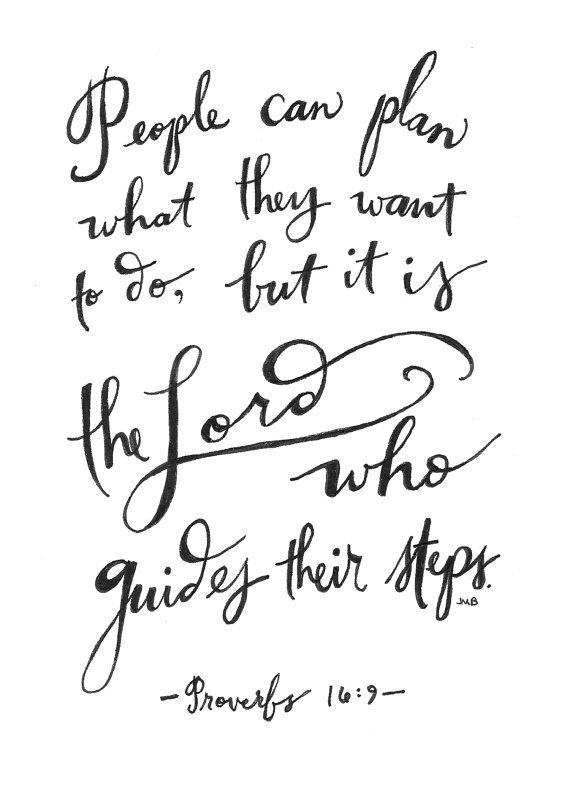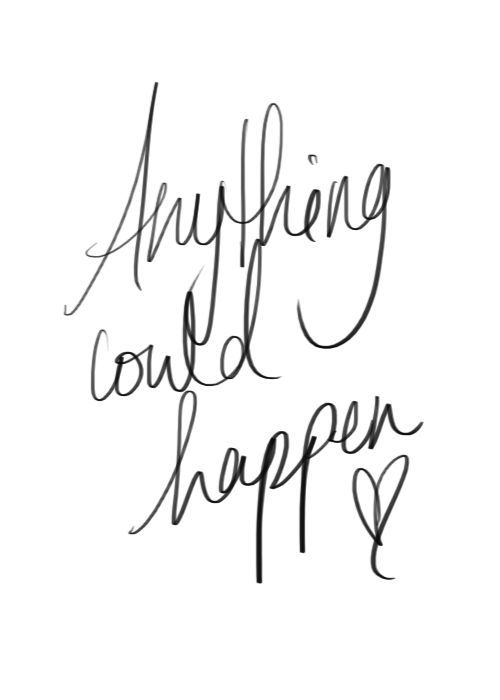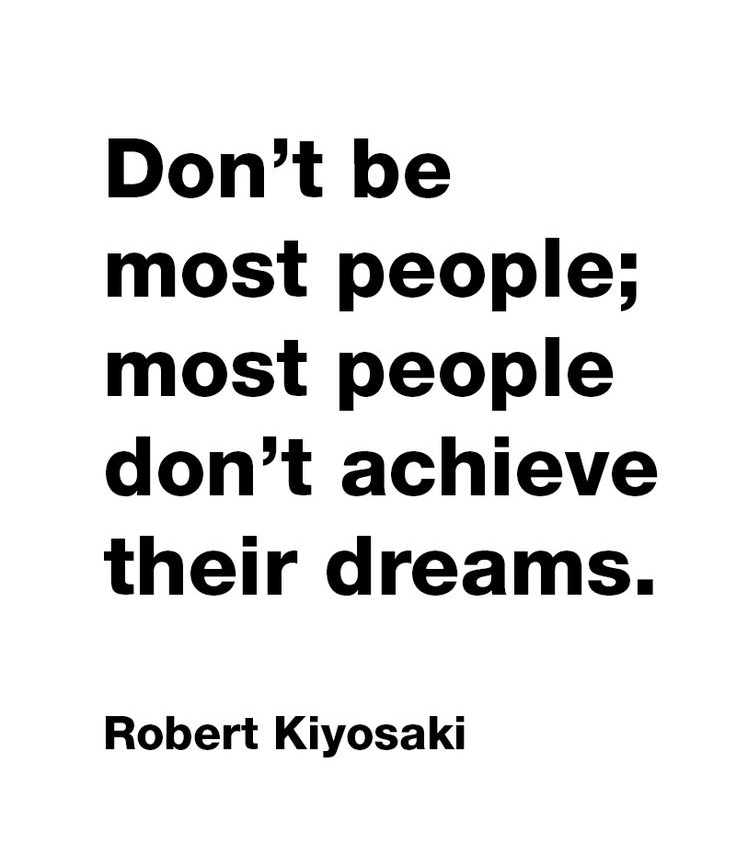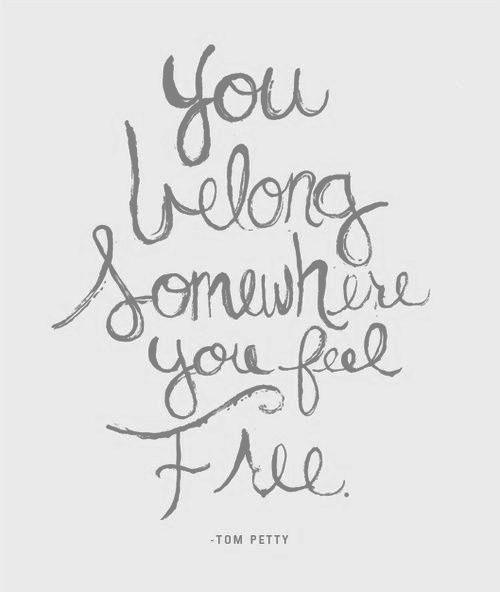 And as if there wasn't enough info jammed into this blog post, I would like to add one more thing...HOUSE FOR SALE!
4 beds, 2 baths, 2,700 sqft
$249,500
4 bedroom, 2 bath
custom built w/ lots of upgrades
very clean and well maintained
large lot w/ sideyard
quiet cul-de-sac
gorgeous sun lounge/patio room
vaulted ceilings
formal living
formal dining
refrigerator included
brand new dishwasher
luxury master bath w/ whirlpool tub
walk in closet in master
new kitchen paint & flooring
oversized bedrooms & closets
wide hallways
convenient location
Owasso schools
Check out the listing and view more photos by clicking here.